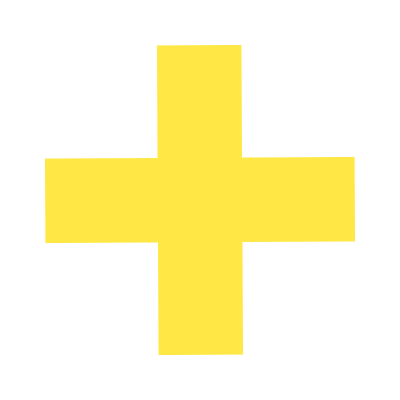 SUPPORTING
THE FUTURE
OF DESIGN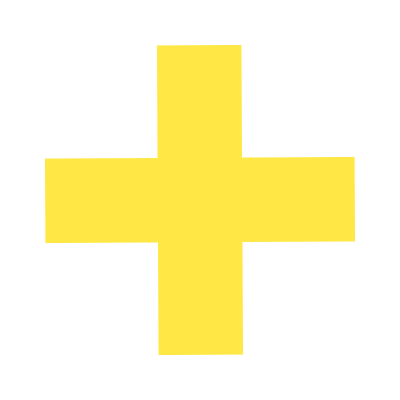 HAM Creations partners with Nanyang Polytechnic to offer School of Design Students Hands-on Visual Merchandising Opportunities.
MOU Signing at School of Design, Nanyang Polytechnic on 30 Oct 2020
From Left to Right: Tan Khee Soon - Lead Specialist (Industrial Design), Albert Lim - Director, School of Design, Shigekawa Hidekatu - Finance & HR Director, H.A.M. Creations Pte Ltd, Wilfred Soo - Creative Director, H.A.M. Creations Pte Ltd
Photo: School of Design, Nanyang Polytechnic
HAM Creations and Nanyang Polytechnic School of Design
sign MOU for Scholarship, Internship, and Work-Study Programme.
SINGAPORE, Oct. 16, 2020/PRNewswire/ -- H.A.M. Creations Pte. Ltd. (HAM Creations), Singapore's premier visual merchandising and events production company serving international brands in the Asia-Pacific region, and Nanyang Polytechnic (NYP), a leading polytechnic in Singapore, have come together to better support design students. HAM Creations will offer an industry scholarship, internship placements, SkillsFuture Work-Study Programmes, and project collaborations for NYP's School of Design students.
​
Under the Memorandum of Understanding (MOU), HAM Creations and NYP will launch several initiatives to strengthen ties with each other and create social value. The agreement includes the NYP-HAM Creations Scholarship which will be available to second-year Diploma in Industrial Design students from AY2021 followed by a second-year Diploma in Experiential Product & Interior Design students starting from AY2022.
In addition to the internship placements, the SkillsFuture Work-Study programmes for NYP School of Design students will give them opportunities to gain valuable work experience. These programmes are work-study pathways leading from Diploma to Post-Graduate levels offered by Institutes of Higher Learning. Through the partnership, both partners will also collaborate on projects, customised short courses and staff will go on industry attachments. The MOU – sealing a three-year-long agreement – was signed on 30 Oct 2020.
NYP Interns, Woo Yue Feng (In white T-shirt) and Jawston Lau (In black T-shirt) operating the acrylic laser cutting machine.
Photo: H.A.M. Creations Pte Ltd
HAM Creations has always been passionate about giving back to the community. We are honoured to partner with NYP School of Design to support the next generation of talent in the experiential solutions and
visual merchandising space.
- Shigekawa Hidekatu
Finance & HR Director
H.A.M. Creations Pte. Ltd.
HAM Creations' partnership with NYP follows several of its new Corporate Social Responsibility Initiatives, launched by the company to give back to, and support the local community. In 2021, HAM Creations plans to increase its CSR spending, by allocating resources to support charities focusing on environmental, design, and heritage-related causes.
​
This year, HAM Creations joined the National Volunteer & Philanthropy Centre's (NVPC) Company of Good Fellowship, which empowers passionate leaders looking to catalyse change within organizations for the benefit of society. HAM Creations intends to plan more sustainable, impactful corporate giving initiatives and is in the process of achieving the ISO 20121 certification (Event Sustainability Management Systems).
NYP Interns, Jawston Lau (In black T-shirt) and Cheryl Chew taking measurements of store fixtures
Photo: H.A.M. Creations Pte Ltd
"At Nanyang Polytechnic, we have always valued industry partnerships for our students to gain real working experience that complements our curricula. We are glad to work with HAM Creations to develop more opportunities for our students to gain hands-on experience and valuable skills that meet the needs of the evolving design industry,"
- Albert Lim
Director
School of Design, Nanyang Polytechnic
NYP Specialist Diploma in Design & Make graduate, Chan Wei Yan who is a full-time visual merchandising designer using the 3D printer to fabricate a prototype.
Photo: H.A.M. Creations Pte Ltd
Click the button for the full article and photos.